Grace Radio is a ministry of Cornerstone Church. Our goal is to provide gospel preaching, teaching, and sound music and make it accessible to anyone who is looking to be edified 24 hours a day.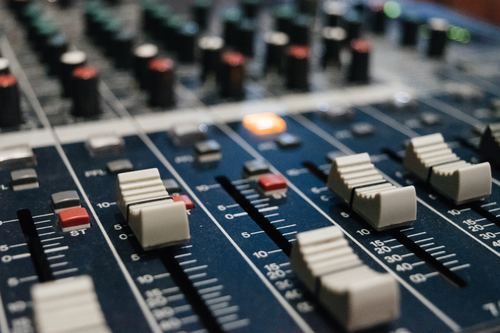 Reformed Baptists believe that our theology is anchored in a rich doctrinal heritage arising from a commitment to Sola Scriptura and summarized primarily in the Second London Baptist Confession of 1689.

Scripture teaches that the church is the "pillar and ground of the truth" (1 Timothy 3:15). And while each individual Christian is responsible to understand the Bible for himself, we should labor for faithful understanding in consideration of what the church has understood in community.
Our streaming schedule is 24 hours, 7 days a week. Part of the ministries in our broadcast schedule is John MacArthur and Grace to You, R.C. Sproul and Ligonier, Steve Lawson, Voddie Baucham, and Albert Martin among many others.
We are blessed to have a solid team of brothers and sisters who help maintain the broadcast in the day-to-day workings of Grace Radio. They are all commited to ensure that Grace Radio continues to grow and serve as a online gospel ministry.